Welcome to JE2EHP/K1HP Yoshi's
HOMEPAGE

*Recent Updates on Yoshi's Radio Activities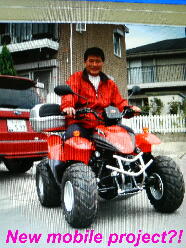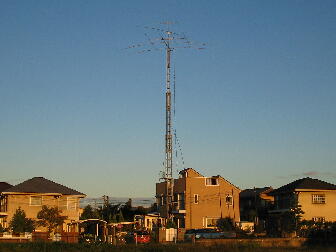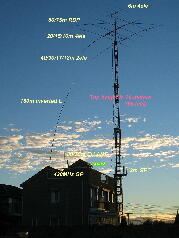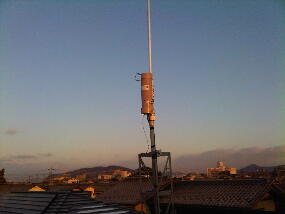 Newly installed EH-Antenna for 160m band
K1HP/KP2 in St.Croix-U.S. Virgin Islands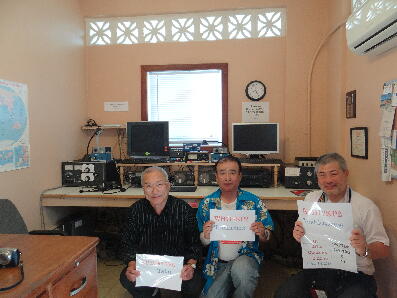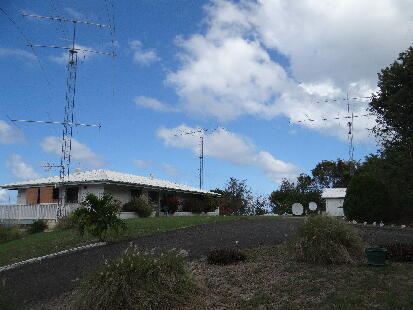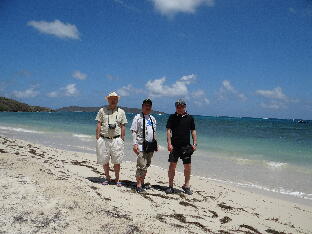 K1HP operated from NY! in Oct,2009
We much enjoyed having Jessica from
Australia staying at our place.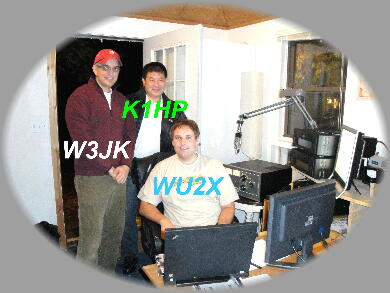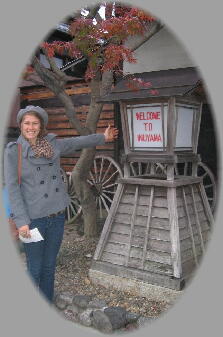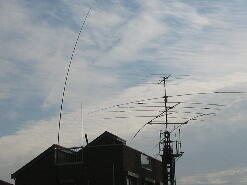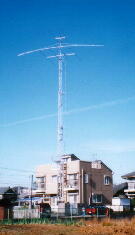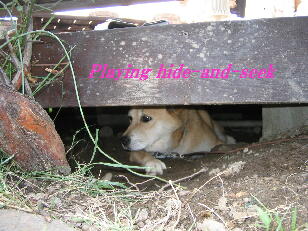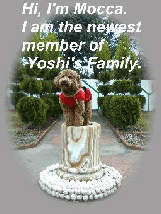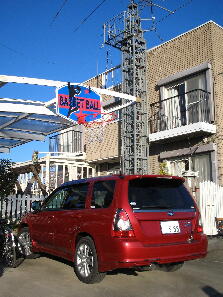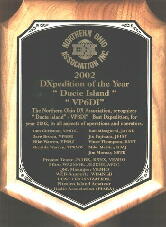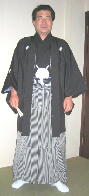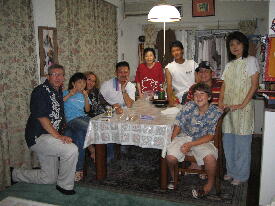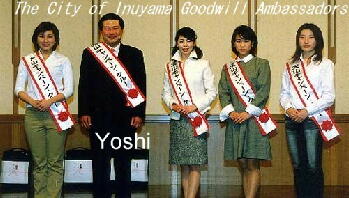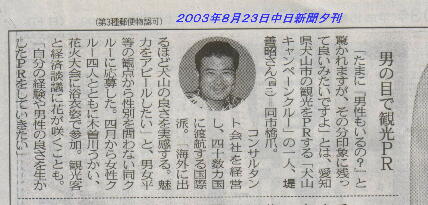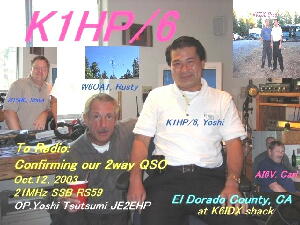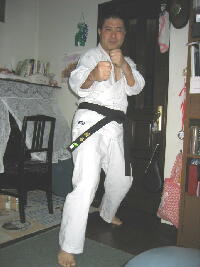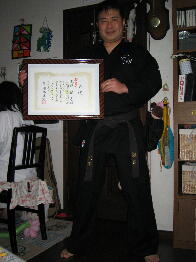 We love "karate" as well!

INUYAMA KARATE HOMEPAGE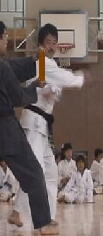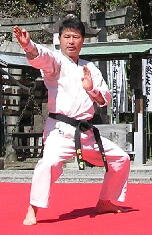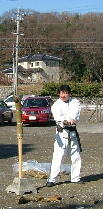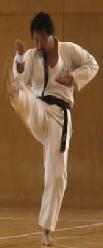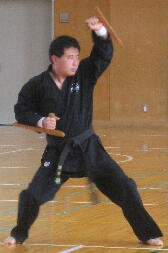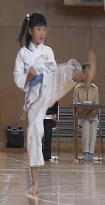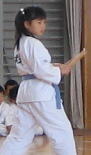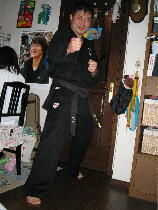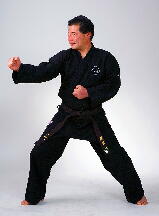 Hello, Friends!

I am a very active ham radio operator living in
Inuyama-City
, Japan.
I much enjoy talking with the people from all over the world on the air
and actually meeting them,
since I often have chances to travel around the world.
I run
"
WHY Not CONSULTING
"
to support
international businesses in various industries.
My big "antennas"
are also reaching out for
the global business world!.
See you on the air or on the ground!
Yoshi Tsutsumi
JE2EHP also K1HP


GUEST
Book

WHY Not CONSULTING
TGC(Top Gun Club)

Friends in New Orleans

Leave your messages, please!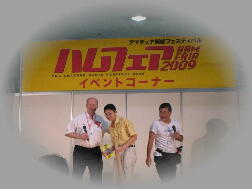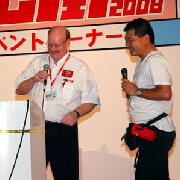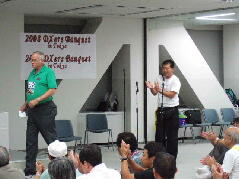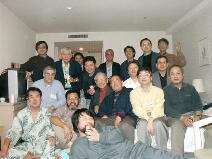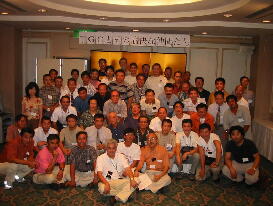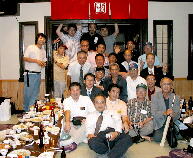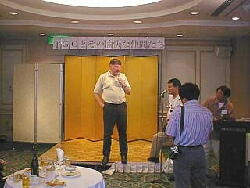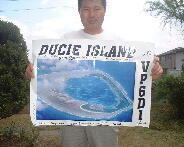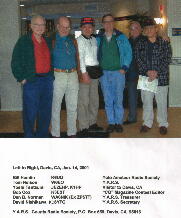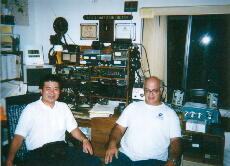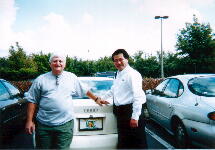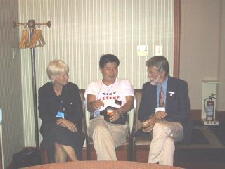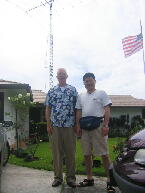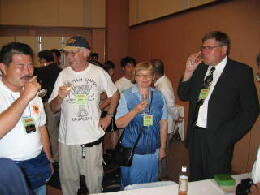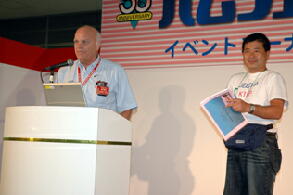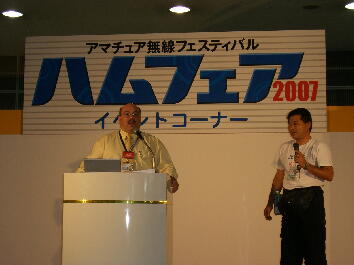 e-mail:
je2ehp@jarl.com